"If you do build a great experience, customers tell each other about that. Word of mouth is very powerful."
We deliver
custom AI product

solutions
Personalized Fashion Assistance
Product Organization & Categorization
Personalized Shopping Experience
Blockchain & Digital Assets
Possible business AI use cases for product experience
By using AI technology, online stores can provide faster and more accurate product recommendations, ultimately reducing return rates and increasing customer satisfaction, despite limitations in allowing customers to experience products fully.
Virtual Try-On
How does it work?
Using a customer's photo, AI can apply any garment from a product image to the person in the photo
What is the result/benefit?
Virtual try-on allows customers to see how they look in the clothes they're considering buying
This leads to fewer returns of products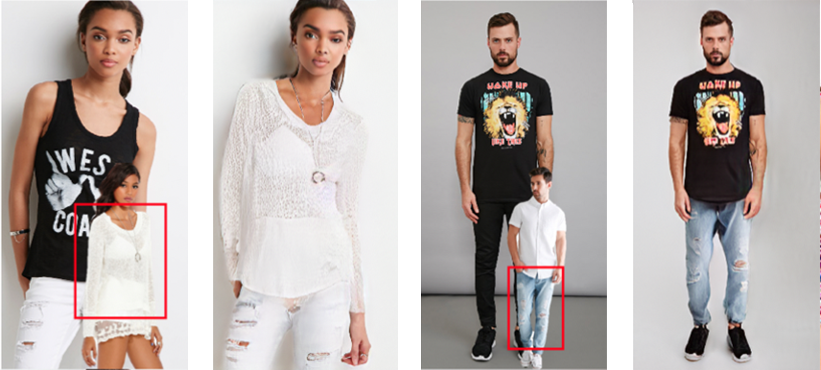 Style Recommendations for Fashion and Furnishings
How does it work? 
Based on a photo of a room, recommend a certain piece of furniture in a certain style
Based on a floor plan of a house, recommendations can be made for specific furniture items and styles
Based on a photo of a stylish ensemble create similar styles
Or use a customer's photo and his/her purchasing history to form a stylish ensemble with already selected or possessed items
An entire list of recommendations can be created
What is the result/benefit?
Provide the customer with greater convenience in finding complimentary items
Increase revenue with cross- and up-selling of matching products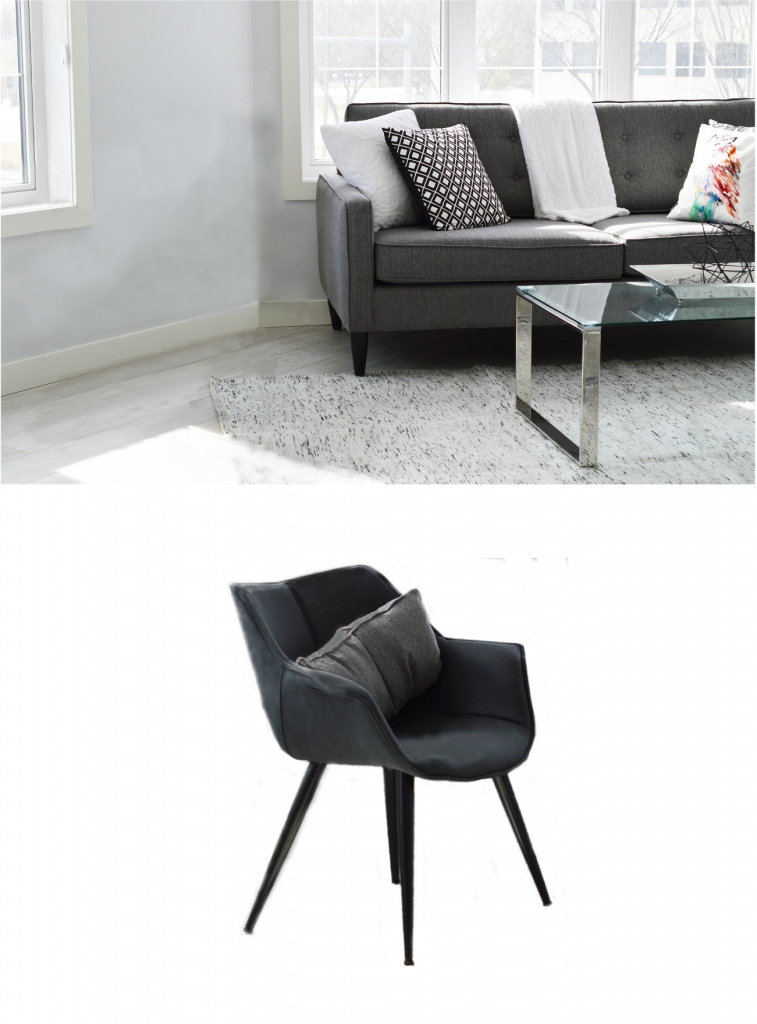 Similar images search
How does it work? 
Use any screenshot from a favorite show or magazine, or a snapshot from the street, to find your dream clothing or piece of furniture
What is the result/benefit?
Increase your sales by making it easier for your customers to find the items they want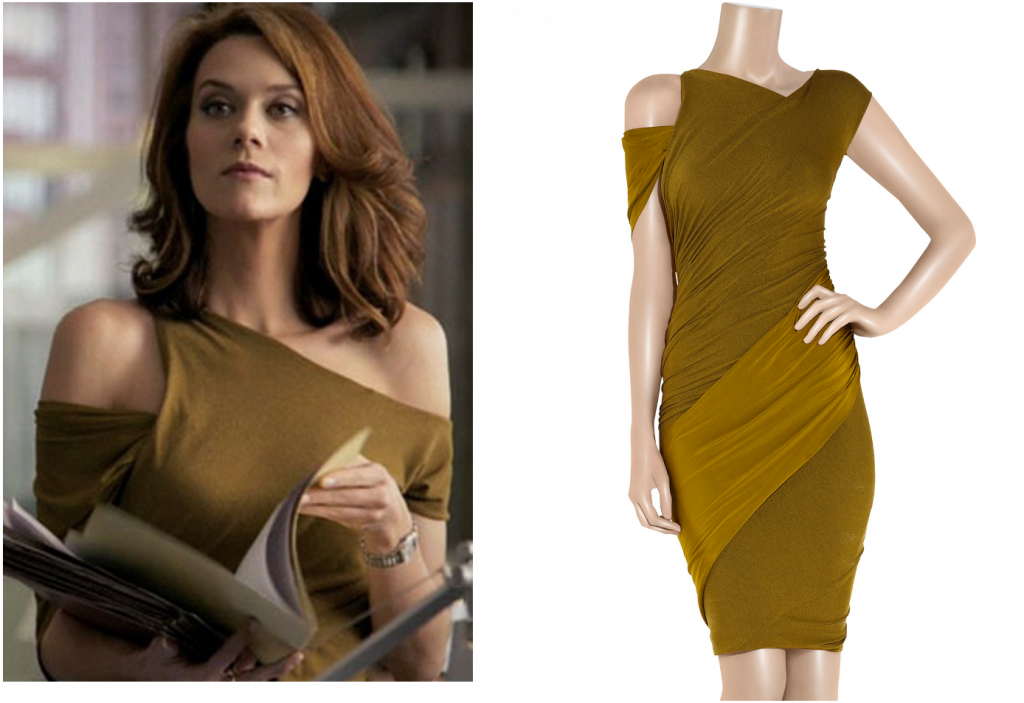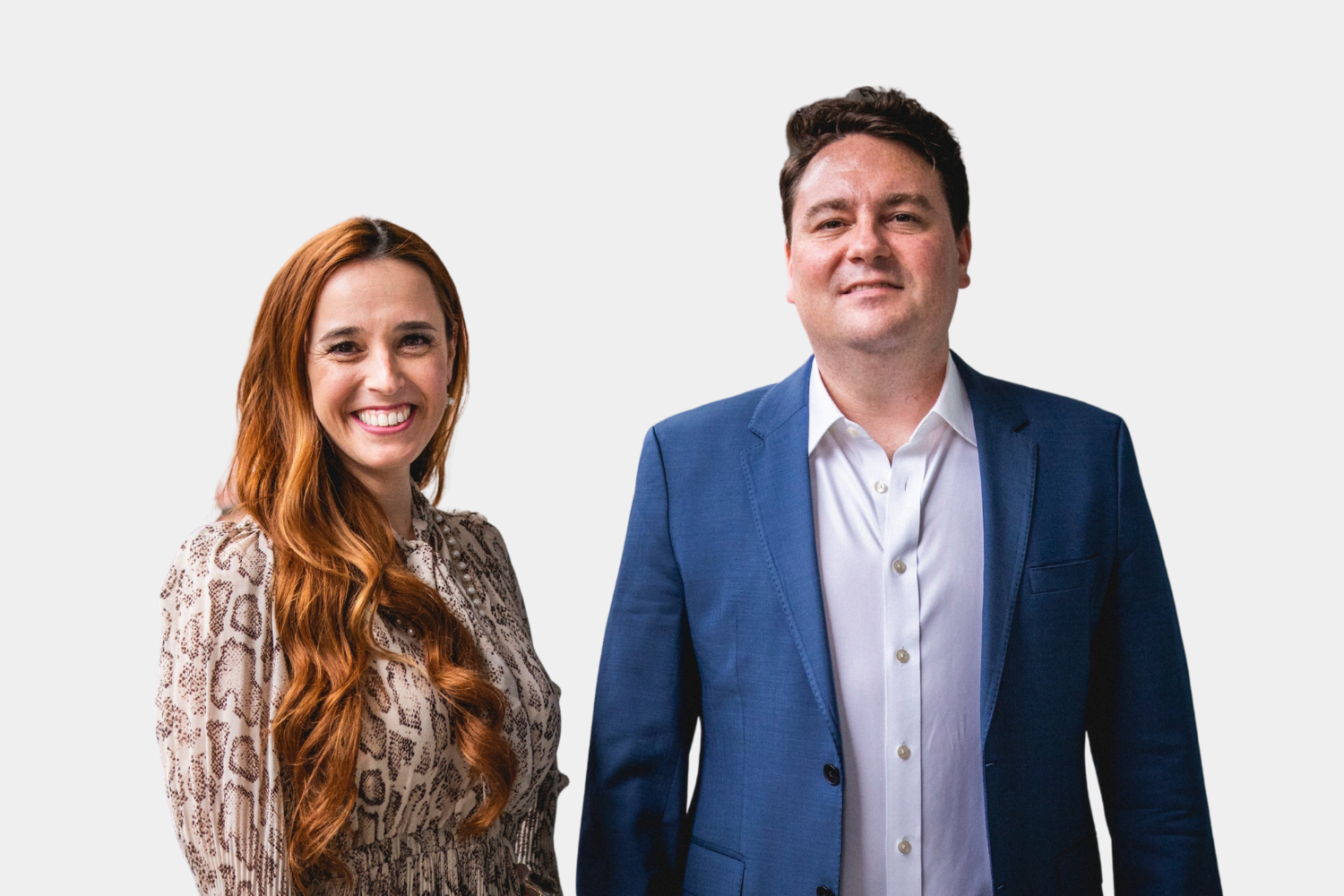 Co-Founders Raquel Silva & Andreas Anding
When you select Unleash The Dragon AI-powered product experience services, you can expect personalized, immersive, and engaging interactions that elevate your online shopping experience and drive customer engagement.
After assessing your product experience, your dedicated team will develop tailored strategies and implement AI solutions and other next-gen technologies like AR, VR, and 3D modeling to create compelling experiences that will boost your brand's digital journey and customer relationships.
Don't let outdated shopping experiences hold back your business potential!
FAQs – Frequently Asked Questions
How can we measure the success of implementing custom AI-driven product experience solutions?
Success can be measured through key performance indicators (KPIs), such as reduced return rates, increased customer satisfaction, improved sales, and enhanced customer engagement in your online store.